Our Sites
Two active GMP laboratories and one new under construction GMP site for the benefit of pharmaceutical industry.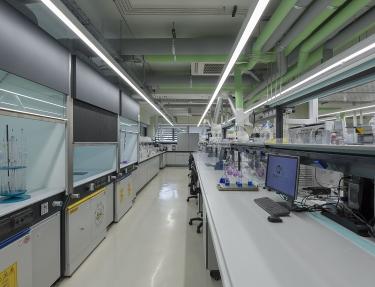 How we got here
QualiMetrix was founded in 2013 by a group of senior scientists of chemical and pharmaceutical analysis after years of team work and research in the University of Athens. The company established the first building at the beginning of 2017 that has been designed in order to meet all the GMP requirements. In 2018 a second supportive building was established in order to host the microbiological and biological services and also the new extensive stability storage areas.
Currently, a new RnD center is under construction that will add to QualiMetrix additional laboratory space and contribute to the expansion of the company.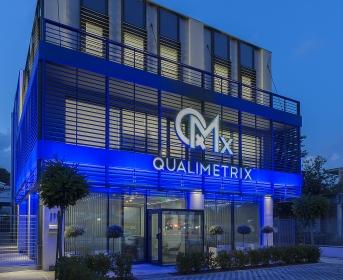 Chemical Laboratory
GMP Laboratory hosting both QC and RnD activites
579 Mesogeion Ave., 15343, Agia Paraskevi, Athens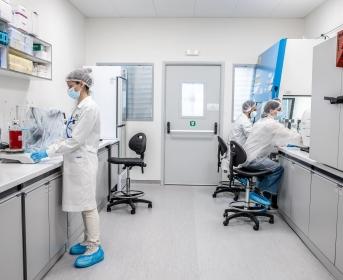 Microbiological / Biological laboratory
GMP/GLP Laboratory site specialized in microbiological activities and in Vitro testing.
36 Marathonos Ave., 15354 Glyka Nera, Athens
New RnD center - Under Construction
GMP Laboratory site specialized in Research and Development activities 
569 Mesogeion Ave., 15343 Agia Paraskevi, Athens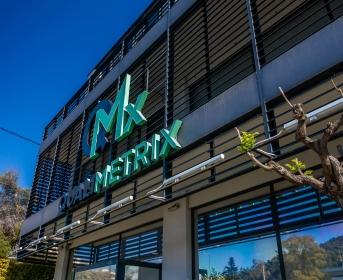 QualiΜetrix Italy
QualiMetrix SRL, the Italian entity.
Cassina de' Pecchi (MI) Via Roma 108 Building CD1 Cap 20051